2018 LoLa Winter Fine Art Exhibit
The League of Longfellow Artists is hosting its first fine art exhibition
The League of Longfellow Artists is hosting its first fine art exhibition. All LoLa Artists, in any medium, are invited to submit work. A LoLa Artist is someone that has participated in a LoLa Art Crawl OR lives or works in the greater Longfellow neighborhood.
Join and follow the event on Facebook.
EXHIBITION DETAILS
Dates—
Reception: Thursday, February 15, 2018, 6–9pm
Gallery hours: Saturday & Sunday, February 17 & 18, noon–5pm
Location —
Squirrel Haus Arts (www.squirrelhausarts.com)
3450 Snelling Ave. S., Minneapolis 55406
Our neighborhood friends at Solid State Vinyl Records will DJ Thursday evening,
ensuring the exhibit sounds as awesome as it looks.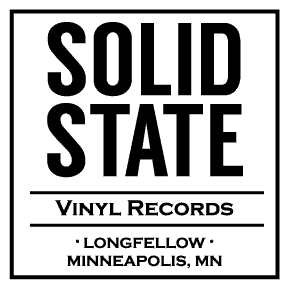 Thank you to all Who Showed, Walked and Bought at this Year's LoLa Art Crawl!
The Biggest Little Neighborhood Art Crawl in Minneapolis
The League of Longfellow Artists (LoLa) welcomed hundreds (thousands?) of you to the LoLa Art Crawl, an annual event in the Greater Longfellow neighborhood of South Minneapolis since 2009. At local studios, businesses and artists' homes or yards, LoLa exhibited a huge variety of artwork featuring 100+ Artists at 60 Sites! We are delighted with the way the two days unfolded and hope you plan to return in 2018.